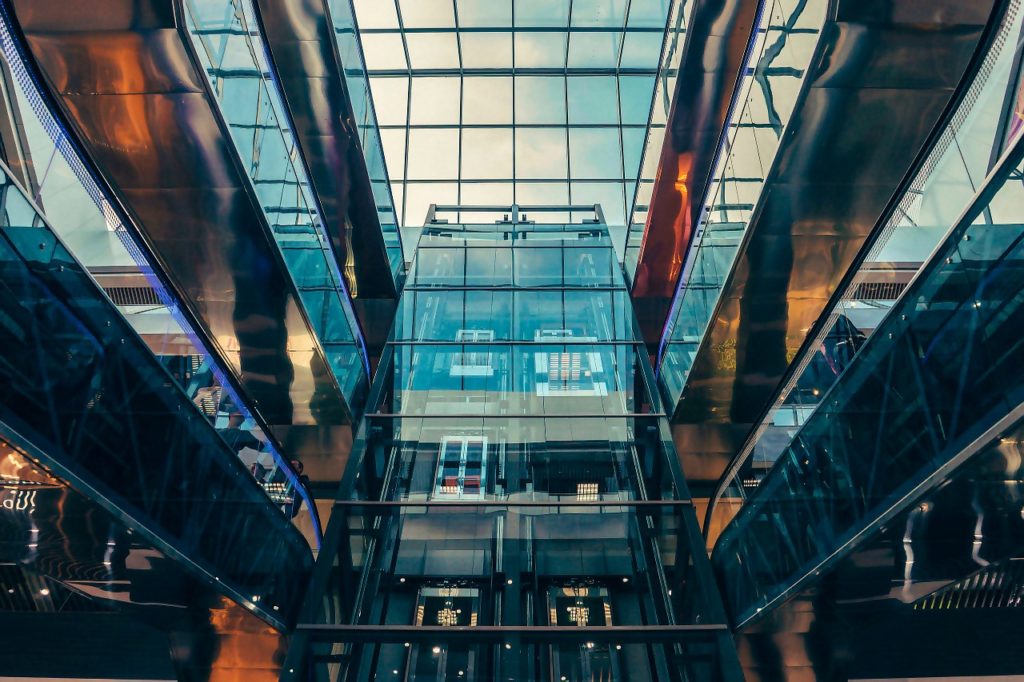 Dear all
I hope you are doing well.
As you might already know, Lars Kolind will retreat his position as Chairman of the Board of Grundfos Holding A/S, and Jens Moberg will be recommended for the position. This happening will take place at our annual general meeting in April 2012.
To give you some clarity and information about the situation I would like to see you for a meeting tomorrow.
The meeting will take place in the conference room at the executive office.
I would like to give you a short introduction to the situation so that you have some background information for the meeting tomorrow. Furthermore, you will find a translation of an article from the Danish newspaper Jyllands-Posten attached to this e-mail. The topic of the article is concerning the new chairman of the board. This article will give you further information about the situation and the new chairman as such.
Lately, there has been a lot of writing about our firm and the former chairman, Lars Kolind, in the media. Lars Kolind has received a lot of critic because of his role and statements in the new book "Arvetageren" about Niels Due Jensen. I will not speak any further of this matter, and it will not be a central point for discussion at the meeting tomorrow. We have to look forward.
In short, Lars Kolind has retreated his place as chairman of the board because he no longer has a majority and support from the board. It is Lars Kolind own choice to leave the position as chairman of the board.
As I mentioned before the new chairman will be Jens Moberg. Jens Moberg has a very distinguished résumé. He used to be corporate vice president at Microsoft, and he is also former CEO for Better Place, who provides electric cars for people in Denmark.
He has a good relationship with Niels Due Jensen, who praises Jens Moberg for his achievements.
Jens Moberg's way of leading is a very carrying way. He shows concern for customers as well as employees. It is very important to him that the employees care about Grundfos and its results.
At the meeting you will be provided with further information but please let me know if any of you have any questions or require other details before the meeting.
I am looking forward to seeing you all tomorrow.
Yours sincerely
Translation
Wise manager takes his position at Grundfos
The new Chairman of Grundfos is behind several books about management and has an impressive carrier at Microsoft behind him.
Personal branding is hardly a foreign word for the upcoming Chairman at Grundfos, Jens Moberg. You rarely find such many positive interviews and profilings of a person, when you search for him on the Internet. Jens Moberg is 49 years old and has a very impressive carrier that peaked in 2005-09 when he had a top position with Microsoft with the title corporate vicepresident where he among others worked with Steve Ballmer and Bill Gates.
I 2009 Jens Moberg got enough of the rapid life in the it-business. Now all the overtakings should be focused on electric cars. As CEO in the project Better Place he would take over Denmark and ensures that we got 50.0000 electric cars on the roads in 202. However, this ambitious goal was dropped and Jens Moberg left Better Place last year.
Punctual care
As he is replacing Lars Kolind as Chairman for Grundfos in spring, he is now moving towards the Danish economic life's absolute top. The fact that his ties with The grand old man of Grundfos, Niels Due Jensen are close, is confirmed by Due Jensen himself, who has written a very praising mention of Jens Moberg's book from 2009 "Personlig Vækst", and in English "Personal Growth".
A central point of Jens Moberg's thoughts of management is care for costumers and employees. Jens Moberg describes in one of his books: "That if the employees receive punctual care, they will see to the punctual precision that is so important for the company and its results." It appears that this is much better than the contrast of management by fear where the employees do what they are told and fear the boss.
Jens Moberg's way to the top is rather traditional. He grew up in Danish town called Næstved in 1962 and graduated from the Danish boarding school, Herlufsholm. Afterwards he became sergeant in the armed forces and since an economy trainee at A.P Møller – Mærsk. It was not until after this that he stepped into the it-business at IBM where he was before his carrier at Microsoft seriously began to take form.
Analysis of e-mail
The focus of the e-mail is for the employees to get a brief idea of what the meeting is going the deal with. In addition to this, I thought it was important to show the employees that they should not care so much of what the media says and not linger at the problems the company has experienced. Instead they should look forward and welcome the new chairman of the board, and show that he is a very competent businessman and manager. It was also important to let the employees know that they of course could ask questions or ask for more information if they found it necessary. The e-mail is not that formal but neither informal. Of course the e-mail is from their CEO but they still need to feel a connection with him and that the distance not is that big between them. Perhaps some of the employees need some clarity over the whole situation and the e-mail underlines that this will be given to them at the meeting. There are some things according to layout that is necessary to an e-mail. This is the receiver, sender, subject and date. At the bottom there are some contact information that makes it easy for the employees to contact the CEO quickly.